Order your Moreland Cookers Aga with just a £300 deposit.
Please use the configurer to order your Aga cooker and we will contact you to verify your order, take payment and confirm an installation date.
Configurator and Colour Chooser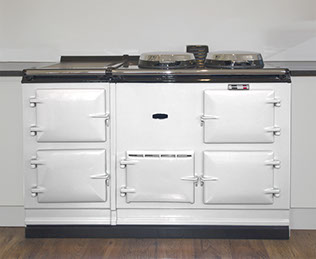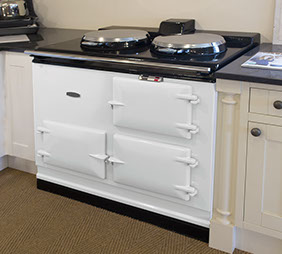 Configurer will open in a new window.
Colour is representative only and may vary from device to device.
Please order a colour swatch for accuracy.
Please note that the enamel colour may shift in shade when the Aga cooker heats up.