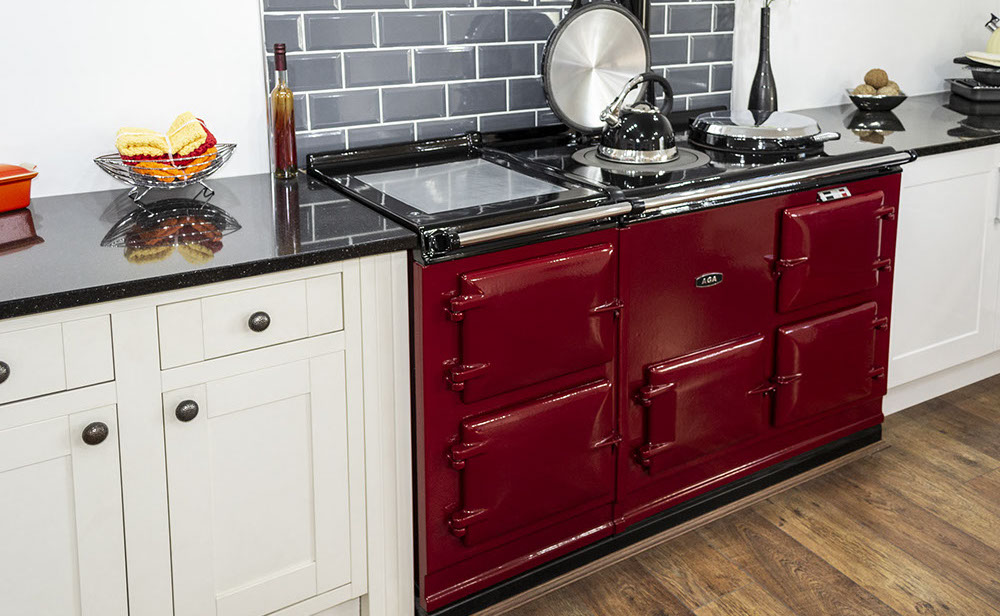 Care and attention is taken by Moreland Cookers when the reconditioning of an Aga cooker takes place. Our attention to detail is impeccable and we have many satisfied customers. We make sure that the reconditioned Aga cookers we supply have the appearance of a brand new model, along with our 12 month warranty you will have piece of mind and confidence in our workmanship.
• Castings are professionally shot-blasted back to their original condition.
• Burners are replaced.
• Re-enamelled at the leading vitrous enamellers
• Available in any Aga cooker Colours
Like new not just refreshed.
Moreland Cookers Reconditioned Aga Cooker
National fitting service 01477 533723
Moreland Cookers is not connected to AGA in any way and is an independent company. Copyright Moreland Cookers 2018